Who We Are
Gill KLUB50 is a voluntary association that consists of members who care enough about the current condition and future of our schools to stand up for what we believe in.



The Aims And Objectives For Which Gill KLUB50 Has Been Established Are:



To get Old Gillians, parents, teachers, businesses or any person who wants to support and/or invest in one way or another in the future of Gill College and Gill Primary School and, indirectly, in the future of Somerset East to join Gill KLUB50 in order to achieve its goals.
To provide benefits to Gill College, Gill Primary School, the hostels, their sporting codes and cultural activities and the improvement and extension of the facilities.
To retain learners that are at Gill College and/or Gill Primary School and limit the number of learners from Somerset East attending schools in other towns.
To attain learners from other districts by making the schools more attractive so that learners want to attend Gill College and/or Gill Primary School.
To award and encourage learners for excellent achievement in academics, sport or cultural activities.
To assist in an advisory role where the SGB needs alternative research and expert opinions to make a decision.
To raise funds for achieving the aims and objectives of Gill KLUB50.


Gill KLUB50 is therefore driven to only favour and promote Gill College and Gill Primary.
We Support
Gill College and Gill Primary.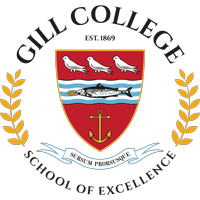 Gill College
Sursum Prorsusque!
Gill Primary
We are Small, but we dream Big.
Ons is Klein, maar ons droom Groot.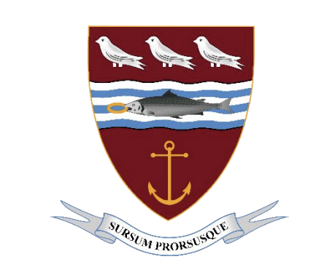 Contact us
Email: gillklub50@gmail.com
Phone: 083 505 7700
Comments & Suggestions (Email Not Compulsory)